What's your favourite word?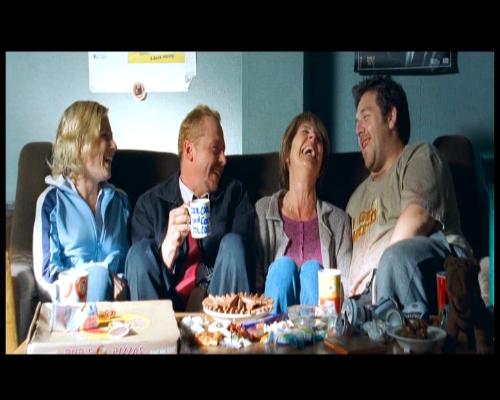 March 30, 2007 10:48am CST
Words are great aren't they?! Some words just feel great as you say them, other words are onamatopoeic, others are madly long, or curt and precise. So what's your absolute favourite word? Do you have several, or do you change your favourite word according to your mood? Tell us what your fave words are, where you first encountered them, and why you love them so much? I think "bivouac" is a marvellous word - it looks great when written down, and sounds superb too - the explosive start, the equal emphasis of the syllables - it emphasises itself and really stands out. It's the kind of word which sounds like it ought to be an exclamation, but really it's a type of outdoor camping, without the tent! Words are brill!
No responses