How do you make friends?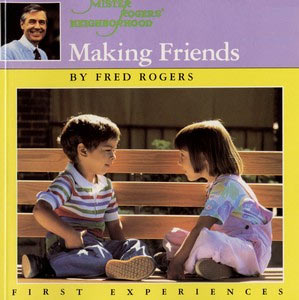 United States
March 30, 2007 2:29pm CST
I really don't have much of a social life. I recently broke up with my boyfriend and so I lost a lot of the people I hung out with that were his friends. My best friend attends college two hours away so I only see her when she comes home on the weekends. I go to school and I talk to a few people, but I never see them outside of class. As for my job, I work mainly with older people and the one girl that is my age is a total nut case. I hang out with my parents a lot on the weekends. We go walking, to the mall, miniture golf, etc. I have a good time with them, but I would like to have more girlfriends. Can you suggest a way for me to make my social life existent? How do I start hanging out with people?? Its been so long, I forgot how to make a friend, can you suggest anything??
1 response

• Sweden
30 Mar 07
Maybe join a club or some after work activities. That way you can find people with the same interests as well =)

• United States
30 Mar 07
Not a bad idea! Unfortunately I go straight to school from work and by the time I get home, its already 8:00 at night. Then I have to be up by 5:00 in the morning the next day. However, summer is right around the corner so I'll see whats coming up at my local gym! Thanks!