Do you love to travel?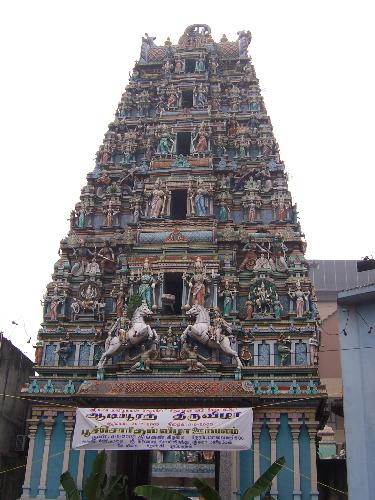 Philippines
4 responses

• United Kingdom
22 May 07
I also very much love to go travelling to different places in the world. Lonely Planet have published a useful book about travelling with children. Many people begin travelling when their child is a baby. This is a very good idea. You can buy very light weight travel cots. Also it is possible once a baby is 6 months or older to get a buggy that only weighs 5 kilos. It is easiest for mothers that feed their baby themselves to travel. Mothers that feed their baby formula milk will have to find a way of preparing feeds in a safe and convenient way. The younger a child begins travelling the more confident he or she will feel about it when older. I have just had a baby boy. I hope to go camping with him this summer for weekends and have at least one holiday overseas with him. It would even be possible for me to take my two dogs. They both have pet passports.

• United States
27 Apr 07
I plan to do the same. We traveled when we were kids and it's a great experience.

• United States
31 Mar 07
I think traveling is an important part of growing up, its nice to see things that are different from the normal. I'd like to just get in the car and drive for miles and miles someday just to see what i can find and what i'll learn. I love Germany, and Japan beautiful country side just wonderful.

• Philippines
31 Mar 07
I love to go places, but my body does not cooperate with me on this undertaking. I easily get sick if subjected to stress. The problem with travel is that they are all stressful ones to take. I am forced to travel long distances at times and what do I get myself into - seasickness and airsickness. Then after sometime the flu sets in and all those body pains beyond description follows through. Oh, there is no way anymore that I can look forward to embarking on travels of sorts. I envy your good health.