What can we do to fight racism?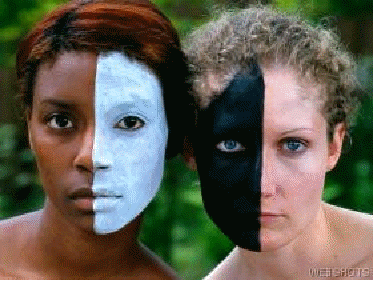 Philippines
March 31, 2007 8:35am CST
The more people who stand against racism, the less likely it will be that takes hold. To fight racism in your life: Get to know everyone around you and make friends based on personality, not skin colour. Do not tolerate racist jokes conversation in your presence. Walk away if you have to, or simply tell the offender "I can't believe you just said that." In your own way what can you do to fight racism?
No responses