Does anyone remember Pete Duel?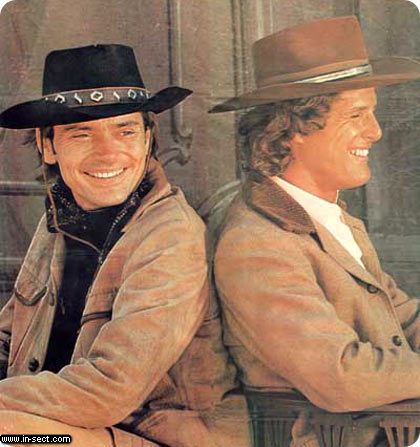 Germany
March 31, 2007 2:19pm CST
My blog in online almost two years now. I write about 600 articles. The keywords that lead most people to my site are "Pete Duel". He is starring in "Alias Smith and Jones", which was my favorite Western tv-show when I was a kid. It seems like many people still adore that show, but it's difficult to find something about it. Do you remember Pete Duel?
No responses