please help me out from this situation..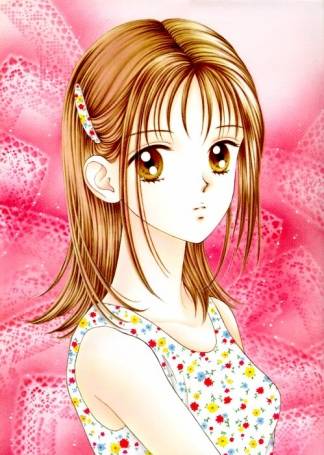 India
March 31, 2007 9:22pm CST
hi...my friend is in affair with a boy. he loves her a lot. but he has another friend. he likes her too.. that girl once had a boy friend and now she has broke up due to some unavoidable reasons. now my friend and her boy friend are studying in different colleges. so my friends who study in his college will occasionally tell my friend about him. they used to say what happens in the college.. recently i came to know that the girl is behaving indecently like putting hands over his shoulders. holding hand in hand in the bus. taking photos(holding his hand and sitting too close,putting her leg over him.. ) but my friend doesn't like this. also she is not able to ask everything openly since she cannot disclose her friend's name who gave her the info.she still tried to explain him that what the girl has been doing is not good. but he is stubborn saying that they both totally correct and there is nothing wrong in their friendship. she even told recently that she will not talk to him until he gets back saying that he will not have contacts with. i want to help my friend. i myself can't judge if my friend has taken the right step or not.. if not tell me how to handle this situation. please be on her shoes and answer(and not just to get ratings,please..)..
No responses