How do i mark best response...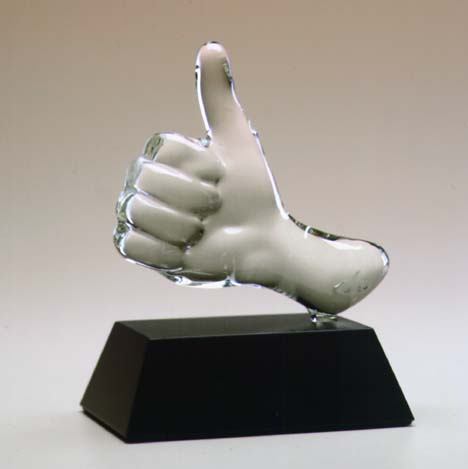 Malaysia
April 1, 2007 3:00am CST
when some of the responses are very good? how do i make it fair? can i choose a few? i have never marked before. should i? but how do i choose? please help...
8 responses

• Malaysia
1 Apr 07
Best response means your subjective impressions of the most superior in quality of the responses or answers responded to the discussion you have started. It mainly depends on your personal thoughts and fair-minded decision to mark the best response and don't worry about anything. You can only mark one best response because the best one is the only one from all the good responses. Do you think my suggestion can help you?

• Australia
1 Apr 07
WHen you feel that something deserved for the bes t response, you can mark it as the best one, but once you choose it ,you cannot chnage it ,so that is better for you to wait ,let say 1 or 2 weeks until oyu have got most of the replies from your friends. You can choose one only. You can choose accoring to the quality of the replies, choose the one which really deserved for it .

• United States
1 Apr 07
The best response will be more obvious when you look for 3 or more lines of thought out and on topic response. The best example of understanding what you asked and do their respose according to the guidlelines. Good luck with your discussions and you get great responses so that you can exercise this portion of participating here at Mylot.

• Philippines
1 Apr 07
in choosing a best response, first you have to read all the responses given to you and then mark the one that appeals to you the most. it would be much easier now for you to choose which is the best if you have read the entire response. :)

• Canada
1 Apr 07
unfortunately you can only mark one best response, but if enough people write admin and say that they would like a few more then we could get it changed Just go to the bottom of you screen and write to contact

• Singapore
1 Apr 07
You can try rotating among your friends if so. This is one limitation of myLot in that you can only choose 1 best response - even if there is no clear winner. So you just have a toss a choice or something. Also, once chosen, you can't change your choice.

• United States
1 Apr 07
i am pretty sure the people that u chose that is the best answer is not going to be super happy. I am sure that the people you did not choose are not going to be crushed. So just choose the one you think its YOUR opinion. Were all her for one thing well most of us and its to make money.