what is life?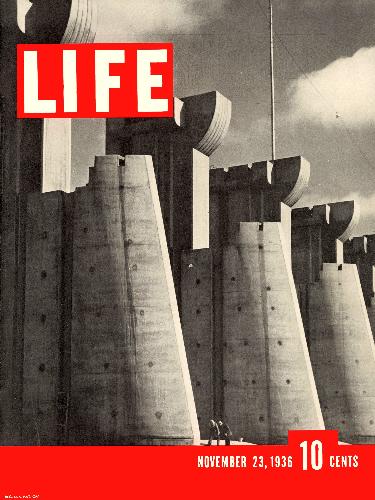 India
April 1, 2007 3:04am CST
I live alone in my flat. I am a student of COMPUTER SCIENCE. i have college for 5 days in a week . I enjoy these 5 days very much. But the remianing 2 days are very boaring for me. I really don't know how to spend these days. Then thought come in mind what is life. Only doing study is life? But i don't get the answer. I want someone in my life with whom i can enjoy the life . what should i do? What do u think?
2 responses

• Philippines
2 Apr 07
You enjoy your life, kid, finish your studies, get a great income to feed and provide for your family to be and when you are at that and you want to marry, get the girl of your dreams, not untill you can provide for them though.

• Philippines
1 Apr 07
Don't feel bored. Don't focus on somebody. Focus on what else you can do for others in need, whether a friend, a stranger, and to be extravagant but realistic, the community and the country that you live in. keep in touch with your friends and family. Find time to make arts. join any projects and rest luxuriously once in a while on your free days. When you keep in touch with the world around you, you will find that its not hard to find the persoon you are looking for and finally wont say that non-school days are still boring again.