Would you rather eat a TURD or eat your own VOMIT???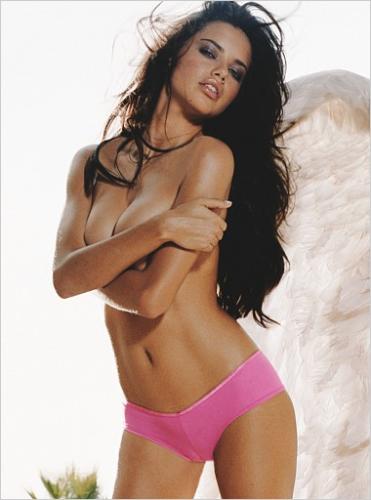 United States
April 1, 2007 7:36pm CST
Which one would you do if you had to choose? Which one would be worse to you, why???
1 response

• Philippines
2 Apr 07
Both made me cringe but if i really had to choose i'd eat up my own VOMIT! because: 1. TURD is a body waste and it has already been digested. Knowing that it's a waste, it follows that it's not edible. Since it IS a waste. VOMIT, however, is undigested food. It's not yet waste. So i go for my own sour vomit! Hehe. 2. Vomit smells better than turd. 3. I'd rather be caught eating vomit than turd! Hehehe. That's it for now. How about you?

• United States
2 Apr 07
I would go for the VOMIT also because it still has some food in it haha!