cup of coffee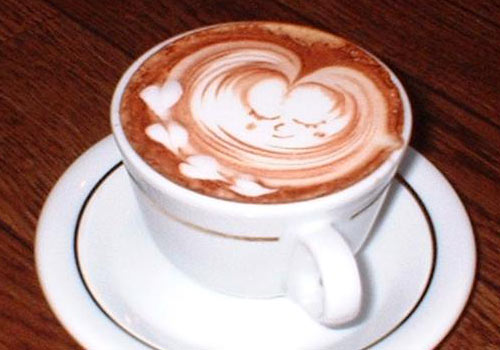 India
April 1, 2007 8:57pm CST
i love drinking coffee.sometimes i beat the coffee in abowl by adding sugar in it. it becomes fluffy n tastes extremely nice. but it takes bit time for the same. now i thought of a new method. take a cup of milk. dont add water,add sugar according to the taste,add coffee,and bring it to a boil.using a electronic blender,beat the milk mixture in the pan itself.the coffe really gets fluffy.pour in cup n sip.its just like the expresso coffee machine. do try it frnds n if u have some other way, do tell me.
1 response

• Philippines
2 Apr 07
Thanks for sharing this. How do you beat coffee in a bowl? Do you use a mixer?

• India
3 Apr 07
no. not mixer.put coffee n sugar in a bowl by the ratio of 1:2.add few drops of warm water. but just few for the first time. mix it. it will be turned into a paste. then keep on adding water little at a time n keep mixing. coffee becomes fluffy. n its the best coffee in the world i think. do try it.but remember, if u add more water in the first time, u wont be able to beat it.n it will not get fluffy. its changes its colour to very light brown.