Are you alarmed by the recent news on Global Warming???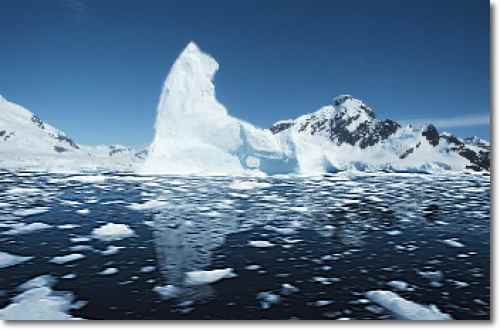 Philippines
April 2, 2007 6:19am CST
Global warming is a fact. Scientists are laying us the evidentiary points on this. A recent documentary seems to play around horrifying consequences/effects of global warming. It's just so dreadful. But it seems that there's still no collective action to mitigate the effects or otherwise, if still possible, to prevent the occurrence of the long-term effects.
1 response

• Philippines
21 Nov 10
I'm greatly affected. But most people seem to hev payed no attention to this, long before it's started. I don't get why these people seem not to care at all despite its terrible consequences that may happen when we least expect it. I don't think finding a solution to this could change any thing, for it's too late. Each and every person should participate in order to create possible change, but that's the problem. People doesn't seem to care at all. I think I should just learn to accept whatever's going to happen at any time, any moment now. We created this, we'd have to pay in the end.