Have you been to Makati?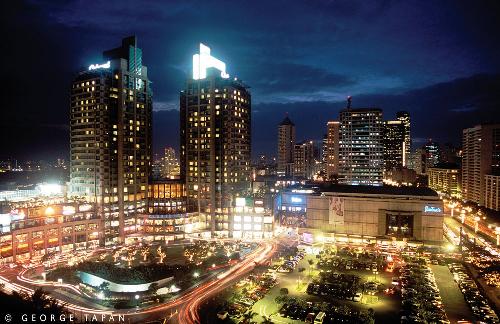 Philippines
April 2, 2007 8:00am CST
I love Makati, I love hanging out with my friends in that area. You will enjoy the nightlife as they have bars all over the area, it is the best place to go for shopping as you have so many choices, there is SM, Glorietta, Landmark, Rustans. It has several hotels too. Thing is it's crowded. But somehow, don't you want a place where you can find everything and anything you enjoy? let us know what you lilke about MAKATI.
3 responses

• United States
3 Apr 07
Well when I visit I want to go to a place that has ballroom dancing so that I can dance. I hope you and your girlfriends know how to ballroom dance. Makati sounds like fun. I can't wait to be there soon. Kewl

• Philippines
3 Apr 07
yaikssss... ahaha ballroom? ahaahaha kidding... actually yeah it's fun tho I am not really good at that kind of dance. I'll try something else instead. ahahahaa


• Philippines
2 Apr 07
Can you mention some cool disco bar where I can invite my girlfriends, they love dancing... so it'll be nice if we have many options.

• Australia
22 Aug 10
I love Makati, too. Most of the properties there appreciate in value. Most of the residents who have properties there are not selling their properties. It is a very busy city, and a very organized one. And oh, if anyone knows someone who are selling their house or properties in Makati, please let me know... =)