Logging into Mylot Before Posting is a Pain in the Butt!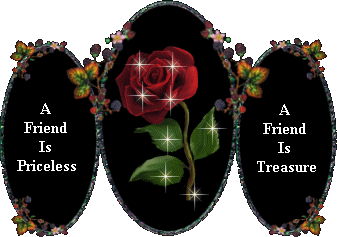 United States
April 2, 2007 5:31pm CST
I don't know about you, but I sometimes forget to login when I get an email that one of my friends started a new discussion, and I post a response and it doesn't go through. I hate this because sometimes I post a really good one and it gets lost when I have to log in. Then I have to try to remember the entire post and do it all over again. Is anyone else having this problem? I think they should make our logins last longer with cookies so we can go right to the response and not have to login every time.
2 responses

• United States
2 Apr 07
I never have to log in. I just open up mylot and I'm logged in already. You should have an option to stay logged in so you don't have to worry each time. Of course I never actually log out so that might be the difference as well. I agree if I had to log in each and every time I came here it would be a royal pain. Might want to check with your settings to see if you can fix that.

• United States
2 Apr 07
Yes, Heart, that's happened to me a few time and I'd also have to long in and try to remember just what I've written about before it was lost. But sometimes it's a blessing because I write a better response than the first one. But if I've already been on the computer a long time then it gets very tireing.