election day again

Philippines
April 3, 2007 12:30am CST
what can you say about the up coming election this may... do you think all the candidates will fight equal to others and if they won will they kept their promises???
4 responses

• Philippines
8 Apr 07
i think this coming election, the opposition will lead the senate race although i will vote more from the admin ticket. anyway, i hope if they win they will work hand in hand with the admin side.

• Philippines
4 Apr 07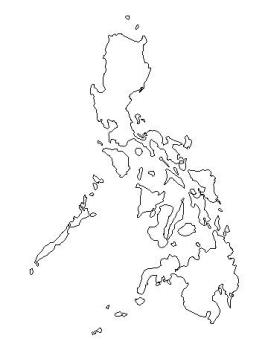 Well all of the people are hoping for that possiblity. I really hope that only the deserving shall win and sit on the position that they are fighting for. I hope that people will choose the most deserving politicians. And i hope that Politicians will do what they promised and they stop the corruption, as Philippines is being the most Corrupt Country in Asia. It is pretty bad indeed and our country really need something for a change. And i hope its for good.

• Philippines
3 Apr 07
i think the coming MAY elections will not be fair as always. there are politicians who will resort to desperate measures just to win. this is how corrupt our country is. doing selfish acts just to gain power.

• Philippines
3 Apr 07
just enjoy the fun when the circus comes to your town during election campaign period. but comes election time and you cast your vote, think seventy seven times before putting the names of candidates in your ballot. your only vote once and consider it sacred. promises are well hot airs spouted by candidates. nobody have kept their promises once they get elected. just go for the young turks with ideals and still are not corrupted by greed. thanks for you thread...