science or superstitions??????????????????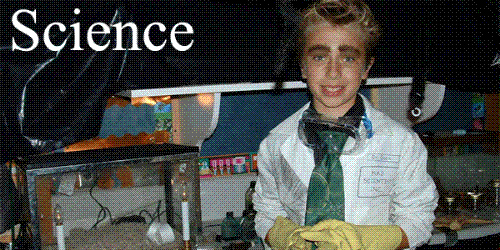 India
April 3, 2007 7:02am CST
i am a student of science.i believe 100% in science.i dont believe in superstitions.there is always a war between science and superstitions scince past.many many scientists like galilio,koparnikus,leonardo da vinci were the victims of it.superstitions can be easily solved by science.but i believe in one superstition .....the existense of ghosts.i fell very scared watching such type of movies.but still i love scoence.
1 response

• Philippines
12 Apr 07

Science and superstitions are two different entities. They both belong to separate worlds. They occupy two distinct spaces. They can't be intertwined at times. Superstitions come from our cultural heritage and belief. You can never lose them in a society like ours. Our ancestors made them very real. It has been part of our history. It has been passed throught to us for the sake of some traditional stuffs. There's no problem if you won't believe in it. Science is logical and rational. Everything has reasons for its existence. Yet superstitions go with our belief and human inclination.