What would be the best Brand of World???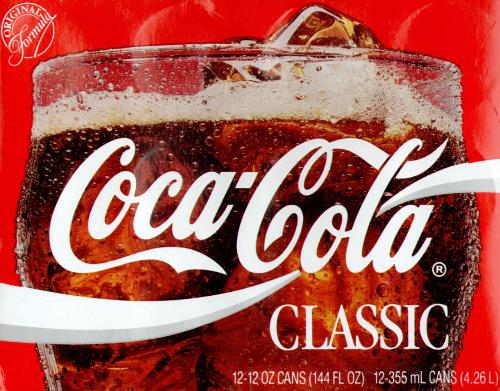 India
April 3, 2007 8:12am CST
Please tell me the best brand of world .. as per my Analysis "Coca-Cola" is world biggest brand ever. what u say.??
2 responses

• Nigeria
3 Apr 07
pls babe i knwo that coca cola is the most brand in the world but y did u feels so i dnt thinks itis the most brand in the worl u need to check for other best brad i thinks the coca is the best brand becos i thinks it 2006 it have ranking value of abt $16,000million abt abt i value. but pls tell me y u feel that coca cola is one of the best brand in the world....

•
3 Apr 07
Misdiss, i agree with you on one point. In my opinion Coca-Cola is the most well known brand in the world. You could take a bottle of Coca-Cola to almost any country in the world and they would know what it is and would most probably recognise the brand. However, Coca-Cola is not the biggest brand in the world as that title would have to go to Microsoft in terms of sales and value.