Do you think you should QUIT SMOKING?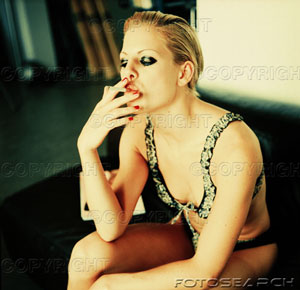 Philippines
April 3, 2007 1:50pm CST
A few weeks ago I saw my boyfriend's dad having a dialysis because he had a liver complication. According to his doctors, he could have lived long enough, or could have avoided blood dialysis, had he not smoked a pack a day. He died after 2 days, and after being confined for only 10 days. He was 57 years old. During that time I was cutting down on my smoking, but then again it's hard to quit because that was my final exams week and i had late nights. Now I'm seriously thinking of quitting smoking. Are you thinking of quitting the habit? Have you tried to quit before? Can you share with us your experience in smoking and quitting it?
No responses