Do enjoy mining for nose gold?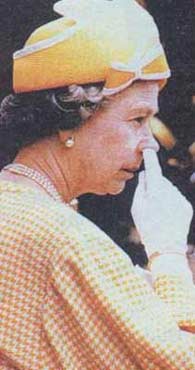 United States
April 3, 2007 2:37pm CST
Do you enjoy picking your nose? Do you feel ashamed? Do you do it in public?
1 response

• Canada
3 Apr 07
I long for the days that I could pick my nose! I have sinusitis and my nose runs and runs and runs. No gold up them thar hills! We need to get rid of the custies somehow but I think it is best done in private with the help of tissues. Now excuse me while I blow my nose!