Have you ever found a website that feels like a blackhole in space?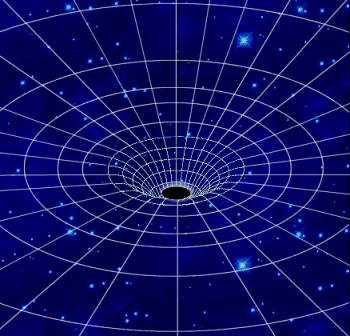 United States
April 3, 2007 9:15pm CST
Have you ever found yourself stuck at a site with no idea how you got there and found it extremely hard to leave because of the amount of links that just kept leading you further and further in? Suddenly you look up and time seems to have condensed or something. Where did it all go? Below is the link that most recently did this to me. http://fusionanomaly.net/returntothesource.html If this has ever happened to you, and you know of one of these black holes sites, please add the link to this discussion. Thanks.
2 responses


• United States
4 Apr 07
I am sure that's how I got the most recent virus on my computer. I had to wipe the hard drive and start from scractch. If I would have saved anything to a CD or my jump drive, those files could have been infected and it would have started all over again. I have nothing against surfing the darker side of the internet I just hope everyone pays attention to the pop up boxes and when they download things from other sites. Have fun but be safe!!!