Do you act out your dreams in your sleep?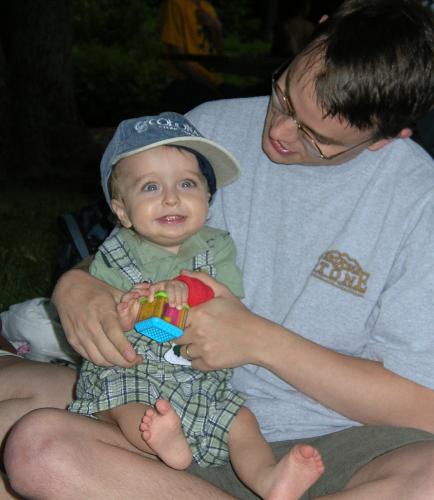 United States
April 4, 2007 7:59am CST
My hubby does. Twice i have been the brunt of them too. One night he dreamt that i cheated on him he was very angry and hit me. Well he actually hit me. Fortunately just before he did i turned slightly and he hit me in the shoulder. If i hadn't have moved he would have punched me in the face. Another time he was fighting with his dad i think and hit him. Guess who got hit? YUP it was me. He used his elbow that time right in the middle of my back. Both times i woke up and man I let him have it. LOl. He had no idea he did those things. It's kind of dangerous sleeping with my husband! Do you do this or are you the witness and/or victim? LOL!
1 response

• United States
4 Apr 07
man you should wear armor to bed..i dont think i act out my dreams but sometimes they sure feel real when you wake up..in one dream is was frantically searching for a bathroom i'm glad i woke up before i found one cause i really had to go....