Best phone that you have used?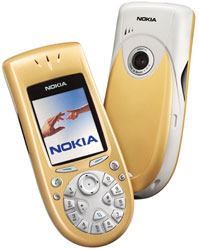 United States
4 responses

• Pakistan
7 Apr 07
I use Nokia 1112. It's very simple, easy interface, soft and easy keypad. It comes with all basic functions and a large storage, around 250 entries. Battery survives longer than other average phones, 15 days idle and 5 hours talk time. the coolest feature that i find in Nokia is it's durability, as i take it to work and sometimes to some rough areas. no matter how hard and how many times it slips and falls, it never get damaged. it does disintegrates but no damage to phone itself, which for me is the best quality, specially for engineers who work in field.

• United States
7 Apr 07
I do not know about that model, but i agree that Nokia is one of the Company that has great technology and fine phones. Even my phone now, still alive and kicking for so many times i already drop it, durability is one of the best features that you can see on Nokia Phones.


• United States
6 Apr 07
Yeah i know, but the 6600 came out 4 years already, but no doubt about it, its a good phone=)

• Singapore
6 Apr 07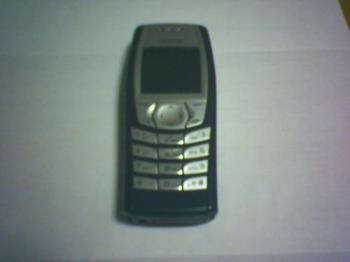 I like smartphone running MS mobile, it will allow sync with Outlook calendar, tasks list and contact list. I am using a O2 xphone. And previous owned a Motorola mx200. I love it as I only need to carry one gadget around since the O2 xphone has part of the PDA functionality to keep me connected. And keep me update of the coming appointments and trigger me.

• United States
5 Apr 07
I really think Nokia makes some of the best phones around! A lot of the older phones seemed to hold up better too. I think they changed that for the obvious reasons... people love to update now and think nothing of spending hundreds on the newest phone out there. Crazy if you ask me!

• United States
5 Apr 07
Yeah your right, my brother used to many phones already. He wants to buy the new ones that just came out, cell phone obsession... I got my phone from him, his old one=(