love is destructive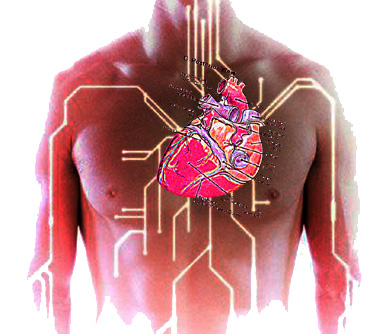 Indonesia
April 5, 2007 6:22am CST
i thing love is destructive,people can die with this thing
4 responses

• Romania
5 Apr 07
i don't think so...you can die in any minut...love is not a motive to take you life...but some peoples do that,something so bad!they don't think good...life is short,she deserve to be appraiser!is a world short!

• Philippines
5 Apr 07
Love is not destructive. It's how you handle it and what you do with it that causes the destruction.

• Australia
5 Apr 07
Are you talking about Romeo and Juliet here!!! Have you just got your fingers burnt by the love bug, that destructive arena where you put your heart out there and take a chance on someone, you opened up and dared to love so you'd be loved back? Ultimately love is the cause of all wars, all pain, all misery and grief, all hatred, all doom and gloom. Tis also the reason we smile, we forgive, we laugh. Is the reason we aspire to be strong, is the reason we dust off our knees, get up and go on, just so we do get some of that stuff. Wow! To not want to be loved is like saying you don't want to exist. EEK! Love is the ultimate reason we do anything and everything. And I'm afraid to say WE humans are the destructive ones in the name of that wonderful four letter word.