How many friends do you have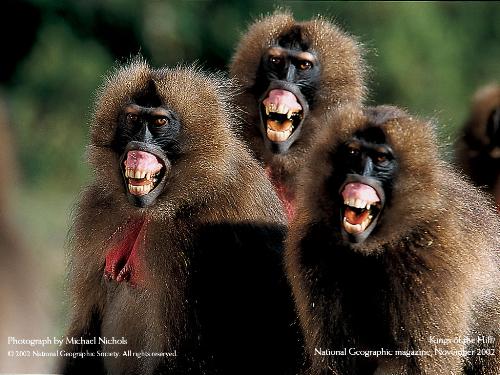 India
4 responses

• China
6 Apr 07
I have many friends but most of them are just friends , that is to say , we will say hello when we meet each other , but that's all. I think close friends we don't need too many. I won't share all my personal things with them even close friends because I think everyone should have some privacy, and it belongs to me only. But when I am sad or unhappy, I would like them to accompany with me . And I think that the friend who helps you when you're in danger , that is a true friend.

• India
5 Apr 07
So now I have an opportunity to make one and I want to make a lasting impression so we can actually become good friends, I don't want to be too forward and just ask her" do you want to hang out" this is just our first phone conversation, I know a fair deal of info about her such as family, interests, grade, we exchanged that info online so what is left to talk about on the phone..Well that is what friends do they hang out with each other. There is nothing wrong with asking her to hang out with you.Making friends isn't always easy.Keep in mind some people aren't always meant to be the right friends for us too. My advice is not to keep someone because you have tried very hard to be their friend.


• India
5 Apr 07
Hmmm, friends are the best part in one's life, coz we share all things that even we dont with our parents and family members. And in deed am soo lucky that i have soo many true friends...