Aren't these beautiful?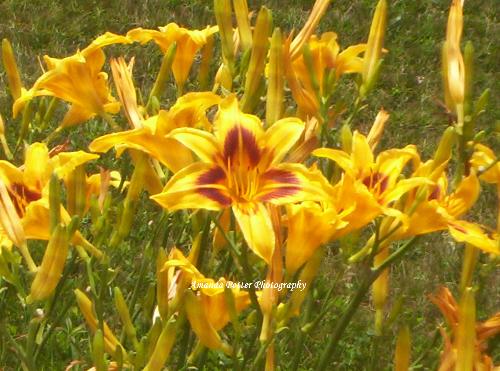 United States
April 6, 2007 9:46am CST
These are the flowers that I grew last year. I posted a discussion a few minutes ago about them and I forgot to add the photo. So If anyone has any new ideas for me, you can add them here. I guess to make sense out of this, you would have to read the first posting and then this one. Duh!?
1 response

• United States
6 Apr 07
I grow flower in my garden specially in winter season flower grow more and in summer seasons some special flower grow here but rose grow in all season so I have rose plant much than others. Red rose and rosy rose are huge and there are huge fragrance in my rose which grow.

• United States
6 Apr 07
I love roses also. As you can see my avatar is a red rose. My daughter took this photo also. It is amazing what she can get with her digital camera.