New age war of the worlds...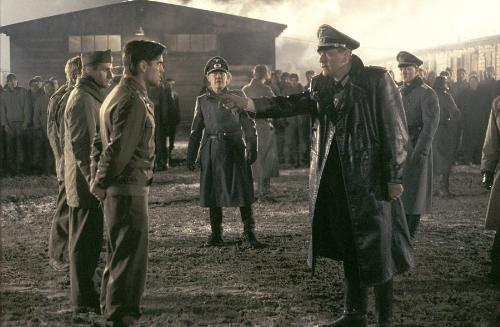 Philippines
April 7, 2007 10:17pm CST
War had always been a part of human history. The demonstration of power, independence, violence and dominance remained synanimous with countless murders of innocent lives. It had always been about political power, border ownership issues, differnce in beliefs and religion. Too much blood had been spilt on human soil, when would the senseless bombings stop?
No responses