"All we are saying...is GIVE PEACE A CHANCE!"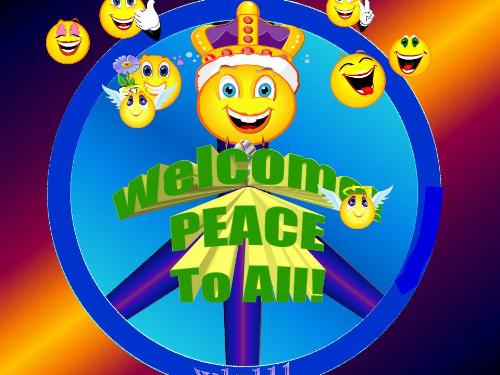 United States
April 8, 2007 10:50am CST
John Lennon sang these words back in the late 1960's, when the world was fighting about nobody knew what, and the Beatles had given their last public performance on the roof of Apple Records in London, and war-protesters were all around, and we land on the Moon, and...and...and... Well, John...it's now nearly 40 years on, but I'm sad to say I don't believe very many really listened to ya! Oh, I know there's some...and thank God for them! But the ones who drive the machinations of the world, those who pull the puppet strings of civilization, the 'powers that be' in control of money and all its spidery influences are still at the same old game, John. Except now we're in other places doing the same things. And, so far, we're not seeing anywhere near as much war-protesting; in fact, there's an uncanny 'patriotism' that seems to be holding intact since 9/11 that actually supports current war efforts, though it is beginning to wane. Otherwise, John, I think things are pretty much 'status-quo'. There must be something in the 'human condition' which 'needs' unrest and fear and all the other things like that. Else, why would it continue? Well, John...you certainly tried! Bless you for that! And, don't worry...some of us DID hear ya! "ALL WE ARE SAYING...IS GIVE PEACE A CHANCE!"
No responses