Is anyone a cochlear implant user?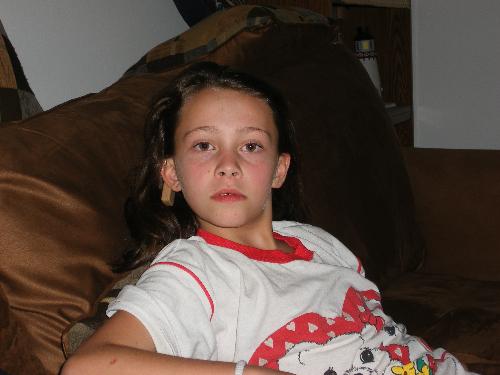 United States
April 9, 2007 4:08pm CST
Do you or someone you know using a bionic ear? My daughter is. I just want to know what you hear? How well does it work for you? What type you have? Do you have communication problems? What does it feel like? Are you happy to be able to hear? Please give me as much feedback as possible.
No responses