Who do you think cheats the most, woman or man?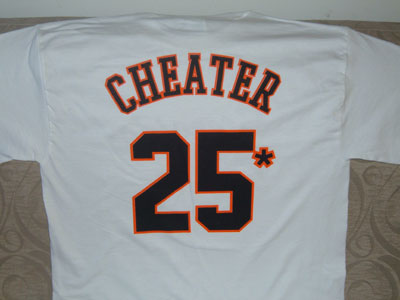 Philippines
April 10, 2007 4:33am CST
I just want to know everbody's opinion. What can you say about this? Who's the cheater? Is it the man or woman cheats the most?
3 responses

• Philippines
13 Apr 07
Based on what I have known in my community I have learned that they were lots of man who cheats their partners.So therefore statistically in our place I could say that man cheats most than woman.

• Philippines
10 Apr 07
Obviously, men. They are polygamous by nature. They easily get attracted to new faces.

• Nigeria
10 Apr 07
Men cheat the most. They are more prone to fall easy prey to any temptation because by their make=up they can be arounsed by what they see. Besides, society hardly frowns at it when a man cheats. The same society will crucify a woman for daring to cheat on her husband!