shop-a-holics wanted....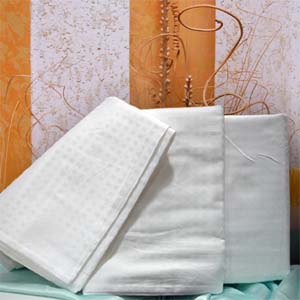 United States
April 10, 2007 8:32pm CST
Hey this is my new site and I would like to get my fellow MYlotters opinion. The pros the cons, and questions. I'm open to it all. And for you fellow shop-a-holics, if by chance you get the urge to come back and purchase something, I graciously thank you. Ok, I'm going to do a little poll/survey of like 4 questions so I can see what the census is for my site. So please don't be shy I'm open to all criticism. ................. 1. Do you think this site will do well? 2. What suggestions do you have for promoting this site?3. Would you want a site like this to promote? What if it was FREE? 4. What did you like best and the least on the site?Once again, I thank you all for helping and giving your input. http://le-nile.com/?dramaqn
1 response


• United States
11 Apr 07
Thank you :-). I like your store also. How long have you had it? How did you get set up with it? How's it going for you? I just started, but I'm liking it very much. I'm sure I'll like it even better when the sales start rolling in. I literally have only had it about 72hours.