How to Check whether or not our blogs are approved by mylot?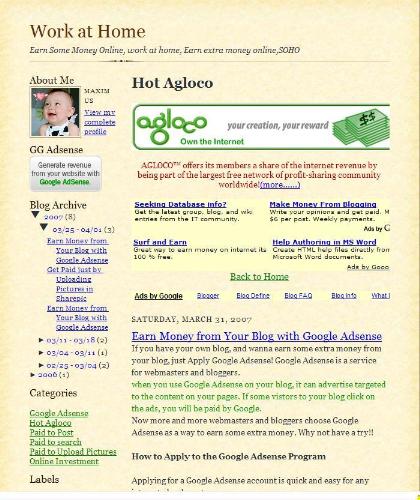 Hong Kong
April 11, 2007 2:30am CST
hi, as we all know, now we can submit our blogs to mylot. I submitted two blogs a week ago. And I finished the necessary process to claim my blog. Then in Blog Tools I found messages which told me to wait for the approval of mylot admin. and several days later, I found the Blog Tools option disppeared, and I can't check the status of my blogs which I submitted to mylot. Does that mean My blogs have been approved, or been rejected? I have not got any message from mylot to inform me about my blogs' status. So I tried again to submit my blogs several days ago, but when I submitted the system told me that the RSS feed of my blog already exists. what does that mean? my blogs have been approved? I sent a message to mylot team to make it clear, but have not got reply until now. So, anybody knows how to check our blogs' status in mylot? Thanks a lot!!
No responses