What do u think the most thing that describes a man?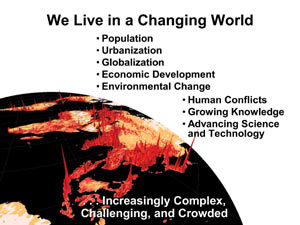 India
April 11, 2007 6:54am CST
Today the world is changing everyday. Everyday new things are happening. Between all these life is becoming ver complex. Man have to strive hard. But still he is able to stand. So what's make him stand and fight for!!
No responses