What if every human alive on planet earth planted just one tree?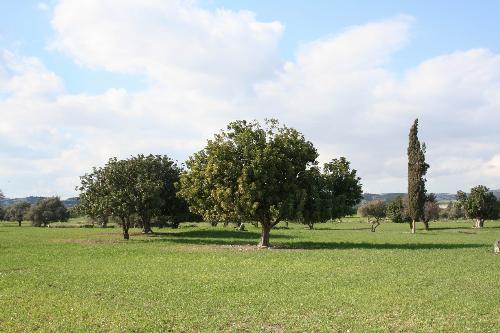 Uganda
April 11, 2007 7:00am CST
I see the level of deforestation and the economic drive to open up land without replacing the trees cut down with a bleeding heart. Many of our once thick African forests have been cut down indiscriminately, and no one is concerned about planting trees to replace the cut ones.What if every body alive today in this world planted just one tree today, what would we lose?
1 response

• India
11 Apr 07
You must have removed "What if" from your subject line. Well it is everyones responsibility to maintain the existance of planet earth which nourishes us. I always think that I have to plant some trees, but never do it for simple reasons as I dont know where to begin. Where to get the saplings from or seeds from. How many days I have to water. So I thing we will all try to find out more details and take a resolution to plant a tree and tell others to do the same. Save Planet Earth!