What's your ideal world?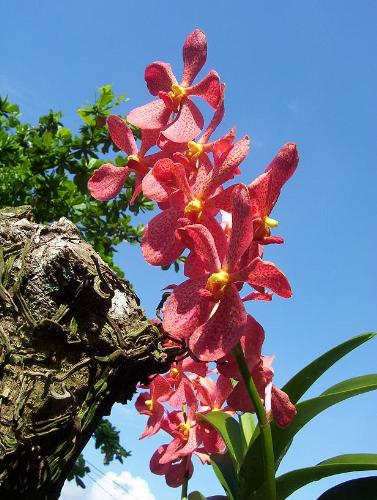 Philippines
April 11, 2007 11:23am CST
Mine...a world with less pain, more laughter, no backstabbing, no losses...just a break from the cruel cruel world.. And of course with the ideal guy. If there is such, only in our ideal world. Don't you just wanna escape there?
1 response

• Philippines
11 Apr 07
Hmmm...It's quite a tough question...You really make me think. lol :) Anyway, my ideal world is like a paradise where it is so peaceful and relaxing but not totally quite because that would make the world boring. It's a world where problems and evil never exist. It's a world where perfection is the best definition. :) I wanna live there! Yes! Right at the very core of that perfect world ! :)