What is your favorite type of music?

United States
7 responses

• Canada
12 Apr 07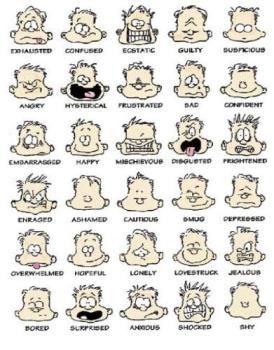 I like country when I am frustrated and depressed, I like pop and classical rock when I need a little extra beat in my step and want to drown out the world. Music is a very important part of my world and it helps regulate my mood.

• Philippines
2 May 07
i like ballad and choral type of music. it makes me feel relaxed. most of i want in choral is classic music, like vienna boys choir, gregorian, and choir boys. aside from choral artists, i like il divo, enya, and josh groban.

• India
15 Apr 07
The hills are alive with the sound of music. Come on everybody, let's sing a song. But we don't know any song. Let's start at the very beginning A very good place to start When you read you begin with A-B-C When you sing you begin with do-re-mi Do-re-mi Do-re-mi The first three notes just happen to be Do-re-mi Do-re-mi Do-re-mi-fa-so-la-ti Oh, let's see if I can make it easier Doe, a deer, a female deer Ray, a drop of golden sun Me, a name I call myself Far, a long long way to run Sew, a needle pulling thread La, a note to follow sew Tea, I drink with jam and bread That will bring us back to do...oh oh oh

• Mexico
13 Apr 07
mine is grunge for they way they write the lyrics. they're so honest

• India
12 Apr 07
I mostly prefer to melody songs and also classic

•
12 Apr 07
Hi, my favourtie type of music is metal and rock, mainly because I was brought up on rock music as my brother was a big fan, so I couldnt get away from it! I've been a fan of Iron Maiden for 20 year now (blimme that makes me sound old) but their songs just hit me time and time again and give me that 'good' feeling!