Do you brush your teeth before you eat in the morning?!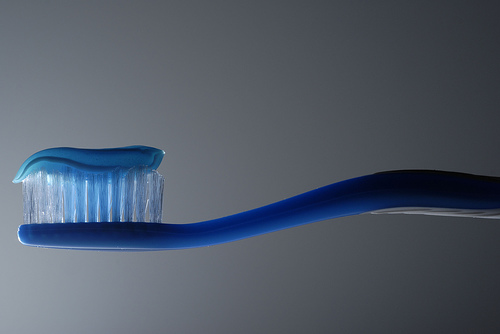 United States
April 11, 2007 5:13pm CST
I know so many people that don't brush their teeth before they eat breakfast! They just go straight for the coffee then eat after, that's so disgusting to me! Most people don't brush before bed so when they wake up they have all kinds of plaque on their teeth so I think it's nasty if they go straight to the food before brushing! I've asked the many who do this and they say that since they're eating that they should brush afterwards anyways! HELLO!! PLAQUE!! GROSS!! Wouldn't food taste better if you brushed first anyways since you brush your tongue along with your teeth and now your tastebuds are more open to taste better?! I definitely brush right after I wake up THEN eat!
1 response


• United States
12 Apr 07
No, it's distgusting! If you even knew how much bacteria your mouth and tongue builds up during the night while you sleep you'd run to the bathroom to brush your tongue as soon as you woke up! You can always brush after you've eaten, too! No one says you can't brush 2 times within an hour! This is just my opinion! Keep doing whatever you're doing!! LOL