Tourism in kurdiss Iraq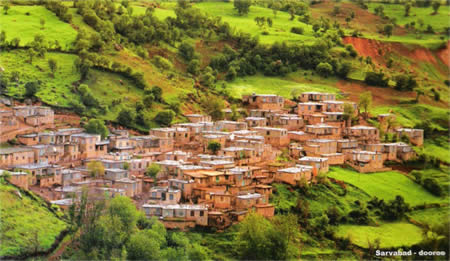 Lancaster, New Hampshire
April 11, 2007 5:48pm CST
With all the talk of violence in the news and blogs, its hard to imagine the reality of the thread title. It is however a booming industry in the northern section of Iraq. It is fast becomming a hot destination for arab tourists and others alike. The beautiful scenery, archeological sites and temperate climate among many other things make it an attractive spot for those in the region tired of desert heat and war. The city of Dukan bosts a progressive and active night life as well as shopping and culture centers. Western visitors will also find english is widely spoken in addition to the native languages. The scenery with its lush green mountains, springs and waterfalls resembles areas of new zealand in its beauty. I think as this industry continues to regrow, we will see more and more of the REAL Iraq come to light in the media and on the world stage.
3 responses

• United States
13 Apr 07
I have been to Iraq and I wouldnt recommend anyone visiting that country. Its a warzone. I know the north is better but im sure bad people come through...and they would probally love a western hostage.

• Tehran, Iran
10 Apr 16
Kurdish people are hospitable and they are not as you think.

• Iran
16 Apr 07
Yes , we can see the real iraq but there are some thing which the world would not belive it!!! So sorry to say that but the all reality is not the things which B.B.C or C.N.N or other big reports , tell the american people...if you go to iraq you see the real world , no food , no water , just Blood and Blood!!! now o one can't go in iraq , there is a terrible war zone in iraq and maybe in ifqanistan... i hope the best peace in all the world for ever!!!

• Lancaster, New Hampshire
16 Apr 07
What cnn or the bbc show is NEVER posative, you won't ever see good news on them. They are far too biased. I have alot of people Iknow over there right now, as well as people that hagve been. Some of these people I have known since they were in diapers. Good news doesn't sell. Unfortunately, bad news doesnt help our cause so this is what you see. The media won't allow a good view of whats happening over there. trhuthg is most of the viloence is now in the bagdad area, Iknow you live right next door but unless you sneaking across the border all your going to see is what the state run iranian news says and the biased western media. I gyuaranty you aren't seeing the real iraq. I wont say it's a picnic, far from it, it's a war after all. But it really is not as horrible all over as the media reports.

• Tehran, Iran
10 Apr 16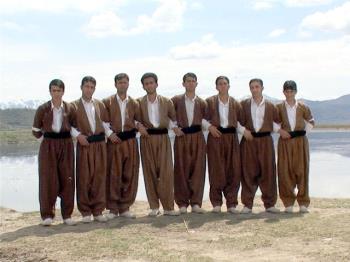 You are completely right.Kurdish people are not much known by the world and only those who have contact with them, know them.