Money or Happiness?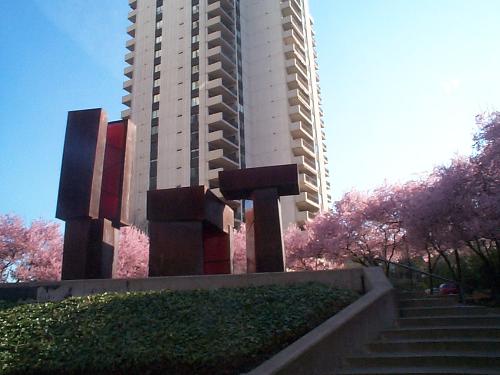 United States
April 12, 2007 10:15am CST
I got a phone call the other day from a friend I used to work with. The department wants me to come back (my response at this point was HAHAHAHAHAHA...NO.) but as an Analyst and at almost twice my current salary. I worked for this company for a year before. It's boring and I dislike their Dilbert-ish corporate policies. But that's a lot of money. This would mean a longer commute, and this is a multi-national company that I would have no say in making changes in. Right now I am working at a place I love everything about, but it's a non-profit and I know they will never be able to afford those kind of wages. But... that's a lot of money. I want to have children in a couple of years and would it be better to take the job I won't like to save the money for kids?
1 response

•
12 May 07
Where i'm currently working i don't actually enjoy the job eventhough it is good money. I think the most important thing is that you enjoy the job you are doing. I have had 3 jobs so far . After working in an office for almost a year i feel like asking questions such as; am i doing the right thing? Can i do something better elsewhere? Will the pay be better if i look around? These are the questions i ask myself but i have yet to find a answer to my own questions.