Things that money can't buy.....?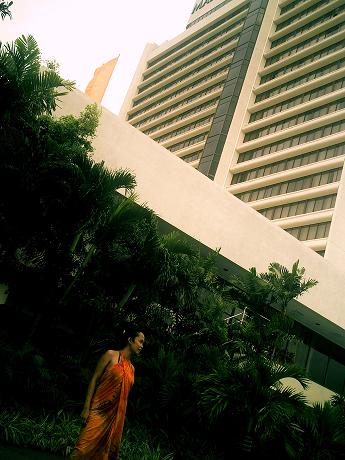 Philippines
April 12, 2007 10:55am CST
I'm grateful enough to say, that I have everything that I could ask for. I don't lack material things..I have an awesome family. The world, I've travelled and shopped. I have the luxury not the usual masses enjoy. Sadly..at the end of the day, there is still that nagging void of being alone....despite the gold..and longing for that someone who hasn't come..or hasn't come back.. so despite the riches, money can't fill the big hole. The incurable void that money can't buy...or are we just being ungrateful and discontent or selfish?
1 response

• Romania
12 Apr 07
There is a proverb, and maybe you heard it a lot of times: "money cant buy happiness" and money can't buy health , which is very important for everyone, can't bargain off loneliness. Money can't fill your spiritual big hole ... But also there is a saying that says that "Money can feed the happiness" ...