Space travel For Common Man!!!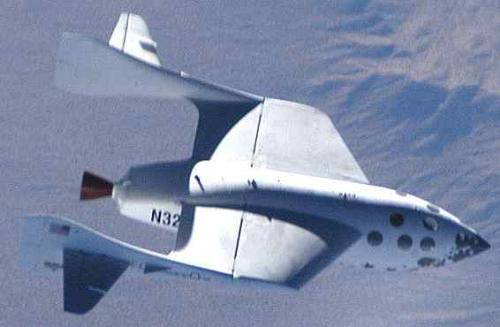 India
April 12, 2007 10:43pm CST
Do you think space travel will ever be possible for common man? The cost of getting an air ticket to space is so high that the common man can only dream of it. Only the rich people (the billionaires!) are able to afford it. Whats your thoughts on this issue?
No responses