HoW dO yOu HaNdLe CRITICISM?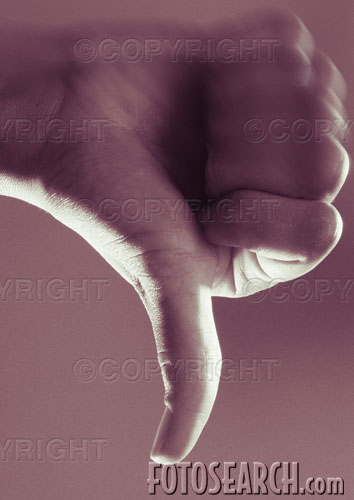 Philippines
April 13, 2007 7:11am CST
Criticism is a word with a sword on it's surface. It's always about finding fault with someone. Most people think that if we can't say anything nice about a person, then we might as well keep our mouth shut. Afterall, a word, once out, has a life of its own. But is it really bad to criticize? If so, then why can't people help to cricize others? As for me, I give criticism mostly to those I really know. I am not a saint. Life is interesting and it would be a bore if I just keep my opinion to myself.
2 responses

• Singapore
13 Apr 07
I take criticism pretty well specially if it's said in a nice way, not in a condescending way some people criticize others, like they're all so high and snotty. I don't dish out criticisms and if I really have to, I try to say it in the nicest way possible, like say something really nice first. I don't take criticism from my parents well, though. I really hate it when they criticize me. I mean, for pete's sake, they're my parents, they're supposed to love me for who I am.

• United States
13 Apr 07
I have to admit, I don't handle criticism very well. I mean it's fine for someone to offer advise or suggestions but just the word criticism makes my skin crawl. I know this is because for my formative years, when growing up, I had a father who was very critical. It didn't matter how good I did something it was never good enough. Years later I learned there is a differece between critical people and constructive criticism. Constructive criticism will hopefully help a person to improve where criticism from a critical person helps them to feel better about themselves by making another person look or feel worse.