People getting bored of their lifes.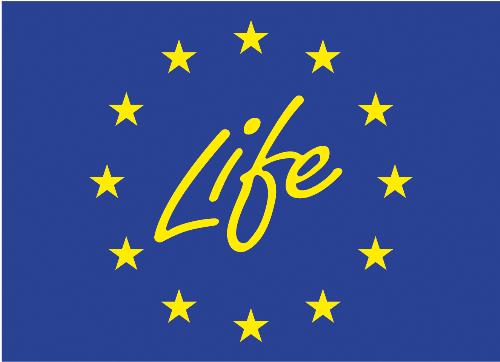 India
April 13, 2007 1:41pm CST
Many people in the worlld feel that life is very boring. They just think that they just want to die. I had an occasion when I saw on television a man in a interview stated he doesn't want to live as he is old(just 42 year) because he is now unable to enjoy life as previous. I was shocked that just at 42 age he want to die for such reason. There are many reasons why people want to leave the world. So what do u think about this kind of peoples?
1 response

• India
3 May 07
I have felt that way too at times and Im just 28. Its just that sometimes life gets stuck ina rut and you dont know what to do. that time all these thoughts get into our mind. But then as easily they even get out of our mind when we find something to do. So I guess its just a phase and its ok to go through it once in a while.