I can't understand the earning stats?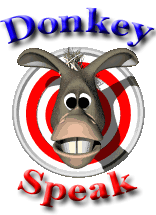 Philippines
April 14, 2007 4:49am CST
Are you a member of donkeymails? I signed up few days ago and using the paid to click, point to click and other features of donkeymails. But I really don't understand why my total available points after all transactions is negative points. Some paid to click suppose to earn 0.01-0.02 cents but when I check my earnings it didn't even reach 0.01 cents. Is there anybody here wants to help me?
No responses