Do the unborn have rights???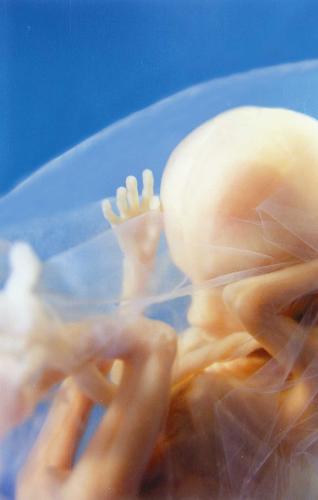 Philippines
April 15, 2007 8:07am CST
I heard from my neighbor talking about one of the girls in school had an abortion. She claims it is the only way out since her boyfriend is in no position to marry her and she dares not imagine what her parents will do to her if they find out about her condition - what with shame she would cause the family. One of her friend tried to talk her out about the abortion but she pointed out that only children who are wanted and can be assured of a decent life should be born. That way they will appreciated, cared for and loved, and what's more, they won't have to suffer deprivation. She gave the example of one of her another neighbor, a married woman at that, who also had an abortion because she already has one child too many. When her friend told her abortion just like murder, she got angry and said how can that be when the child has yet to be born, has not, in fact, seen life yet? But she is wrong, the unborn have right too. He has the rights to live because he has life even he is not yet born. Can you share your opinion about this subject?
1 response

• Philippines
15 Apr 07
As what you have said earlier unborn babies has also a right to live and I agree with you... Just like what happen to the one I used to know she loves her boyfriend so dearly but one time she got pregnant. She told her boyfriend about the situation that she was facing. Her boyfriend told her that everything will be alright but one day her boyfriend told her that he wasn't ready and he seems to be afraid because his parents may cursed him so they decided to discontinue her pregnancy. Even though she loves her own fruit she doesn't have a choice because of the situation. She commited an abortion, now whenever I talk to her she always told me that she feel sorry for what she did to her baby. I guess, she really missed her baby and she also wished that her baby could forgive her...