Abraham Lincoln Remains America's Greatest President What do you say?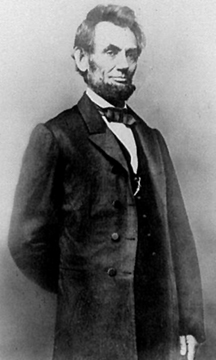 Uganda
April 15, 2007 9:03am CST
In my oppinion, I feel this man Lincoln is the greatest of all American Presidents. He fought for American Independence, he did it with such great honour to the blacks that it could be said, he was the one man who made black Americans to feel included and as part of the free nation of America. He was the father of wit and oratory, he is long since dead, but his quotes still abound in the many speaches of great men today! Is there any President greater than Abraham Lincoln?
No responses