Have you already planned yr summer holidays?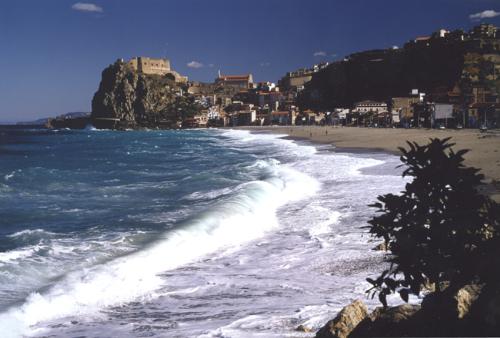 Italy
April 15, 2007 11:56am CST
As every year, i will go with my family in Calabria, south of italy, where we have a little house in the hill, but very near to the sea... the most beautiful place in the world! (see picture). then we will go for some days in Sicily, in the very centre, to relax ourselves and to visit some places in the very south of sicily... what about you?
6 responses


• Mexico
15 Nov 10
Calabria and Sicilia are magnificent places on Earth. I had great time there and I always want to go back. I have special attachment to Taormina ;) I have no idea about my summer holidays and I just started to plan my winter holidays.


• Italy
23 Apr 07
As every year, I will go with my family to Sicily, South of Italy, where my parents-in-law live. They have a house in the hill, but very near to the sea... I don't know Calabria, I've never been there, but I don't think it's better than Sicily, Sicily is really gorgeous! We go to Sicily every August, in Basicò (Messina), if you are in Milazzo or a near town we could have a coffee with our families :)

• United States
17 Apr 07
We have some things planned. We mostly garden and do flea market and ice cream shops. We will go for the parade on the 4th of July. We get to see it twice and they throw candy. Then near the 4th is the firemans festival with the demolition derby we like it alot. Finally what we call the end of our summer is that we are vendors over the Labor day weekend at a swap meet/flea market. We stay the 5 days and sleep and cook our meals and sell and shop too. Our working vacation to end the summer. That is about what we do all summer long.

• Hungary
16 Apr 07
I wish I have a little house in Calabria too. I think if I had I would stay there all in my life-not only in the summers :) I like Italy so much. But once in the future I will return :) Well, I do not know my next summer. The problem that my boyfriend has to work all the summer. He has some holiday only in January,but he has money only when he works...so it is not simple. Probably we can go only for a weekend in Hungary.