money or title?they say money shouldn't be everything but i feel otherwise..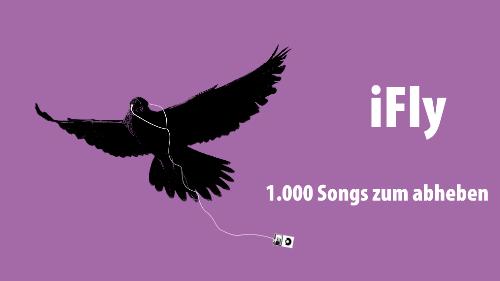 Philippines
April 16, 2007 4:42am CST
i know the title sounds kinda pathetic but seriously..i kinda feel bad and low due to my financial status. Way back i used to earn loads of money..way too much for my age to be earning anyway (this is commission we're talking about).. and now im in the dumps because i had a "slight" promotion but my financial status went way down there (i dont get commission anymore)..so now i'm depressed..people say its better to get a title than earn loads..but how can you say its better if you cant even buy that gorgeous dress or treat yourself to a mody massage regularly? is it true that my satisfaction isnt just on the right perspective?
1 response

• Philippines
16 Apr 07
it's so hard to choose coz nowadays money is really needed for your basic needs and pleasure to satisfy yourself.. about the title you will just earn the name of the title and respect specially when you're doing the right for your job... pray my dear for you to seek satisfaction and contentment... GOD bless!