Ideals and target of the LIFE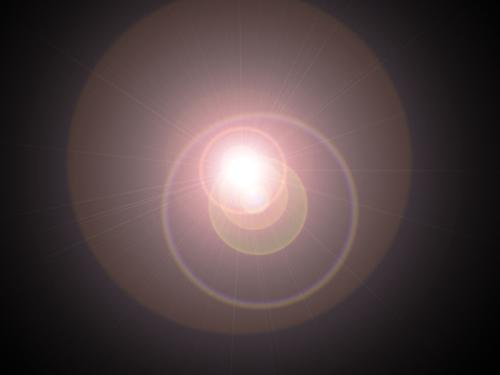 Ahmedabad, India
April 16, 2007 6:06am CST
What kind of IDEALS you have? Have you set any kind of TARGET for your life? I have few ideals of spirituality as well as healing. I have set my target regarding to reach or to get in to spiritual life very deeply to realize the universe as a whole with an integral vision...
3 responses

• Thiruvananthapuram, India
16 Apr 07
As for my ideal is : not to be harmful to human beings as well as to fellow animals . My TARGET is to achieve salvation having completed my responsibilities to the household in utmost earnestness ... I would have thought otherwise if I was not married and devoid od offsprings !

• Philippines
16 Apr 07
hey I wish I could have a deeper outlook in life like you but then sad to say I'm still really confuse about a lot of things right now. I hope I could still go on with this and get through it.

• Canada
16 Apr 07
I decided some time a go that just getting through life and maintaining your sanity is a worthy enough goal. Someone once told me that they thought our time here on earth was the real Hell and everyone ends up in Heaven. Could be right.