Is your city well lit at Night?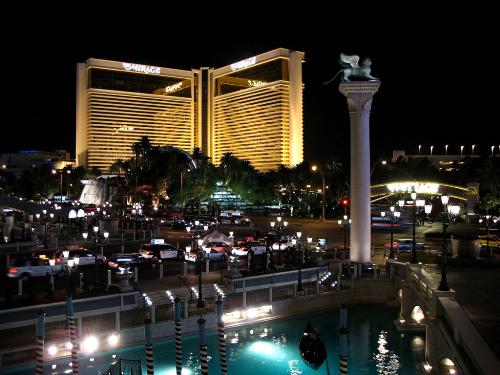 Uganda
April 16, 2007 9:26am CST
In most African Countries, very little effort is usually put towards lighting the city. My city is only partially lit and the problem here is that even when the authorities try their best, there are thieves who climb poles and remove the lightings. Do you have problems of poor lighting in your city?
No responses