Please help, internet security!!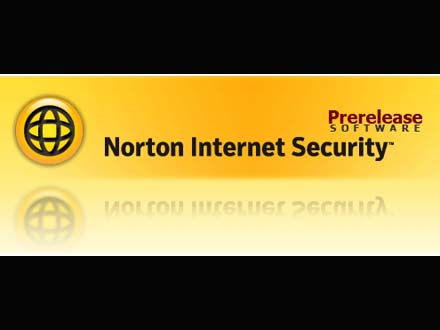 Philippines
April 19, 2007 2:39pm CST
I use Norton internet security program, but it consumes a lot of my device resources and i dont think that i will be able to upgrade my device in this period, is there any other programs that can give me the same level of protection and security without using that much of my devices' resources??
5 responses


• Jordan
19 Apr 07
Yes it is free, My friend told me about it and I'm using it right now, I don't remember from where I download it, but I remember that I searched on the goolge and found it you can try this site. http://www.download.com/ZoneAlarm-Internet-Security-Suite/3641-10435_4-9924915.html

• Singapore
20 Apr 07
I know what you mean about Norton. I've had the same problem when I first installed it. I noticed that my computer was so SLOW! I hated it. I've been using trendmicro's internet security before I tried Norton and I've really noticed the difference. Trendmicro's scan engine is fast and it doesn't take a lot out of your system. I've upgraded to internet security 2007 and it works fine. From the time that I've started using Trend Micro, I haven't had any virus attack on my pc.

• Pakistan
20 Apr 07
I have different option you can use some different browsers like firefox and macthon the are very power full you can download it from http://www.download.com