Bugs Help Again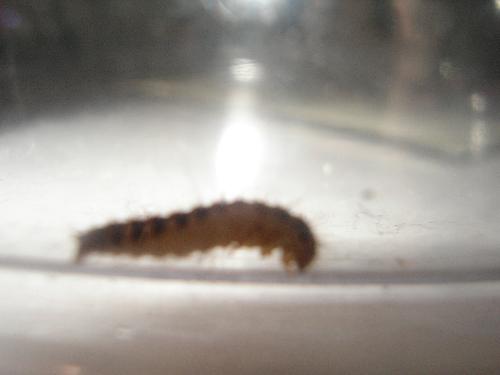 Canada
2 responses

• Canada
28 Apr 07
It almost looks like a catepilar, but it's hard to tell while it's in the glass.


• Canada
28 Apr 07
Did you try an internet search of some sort to try to figure it out? Maybe there's a site out there that has that kind of information.

• Canada
28 Apr 07
I did that when I first had them in the winter and I came up with NOTHING. Thanx for the suggestion tho Hugs

• United States
28 Apr 07
Sorry but I can not identify it other than to say whoo,whoo BAIT !

• Canada
28 Apr 07
LMAO come and get it LOL I dont' want it in my house hehe